Probate: frequently asked questions (FAQ)
Many people have a general sense what probate is about, but fortunately, most people have not had a personal experience with this sometimes confusing and frustrating legal process.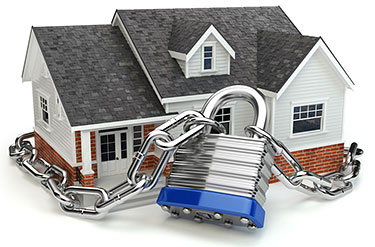 In my latest article, I answer some of the most common questions I get about the probate process, including a discussion of what makes probate necessary, and how and when probate can be avoided. Click here to read my Probate FAQ.