Why you shouldn't buy or sell real estate without an attorney
In many states, it is mandatory that you be represented by an attorney whether you are buying or selling real estate. But here in California, it's not required, and many home buyers aren't even aware that hiring an attorney is an option, or why it's in their best interest to do so.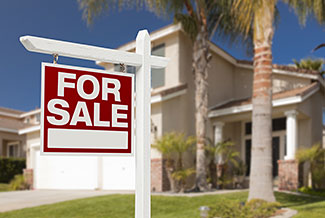 Unfortunately, I'm often hired after a real estate transaction has already gone awry. And in many of these situations, the issue(s) could have been easily prevented if the buyer and/or seller had obtained qualified legal representation before entering into the real estate contract.
If you are considering buying or selling real estate, be sure to read my latest article: 10 Reasons to Hire a Real Estate Attorney